Team Development
i² Leadership works with teams to build trust, have difficult conversations, create a culture that embraces differences and delivers outstanding results. Examples of recent engagements include:
Quarterly off site meeting with IT Leadership team to help them understand their blind spots and improve communication, make decisions and employee engagement
Closing session at European management summit to enable leaders to communicate and lead change in their local markets
Professional development session at U.S. management retreat focusing on improving leadership skills to get better results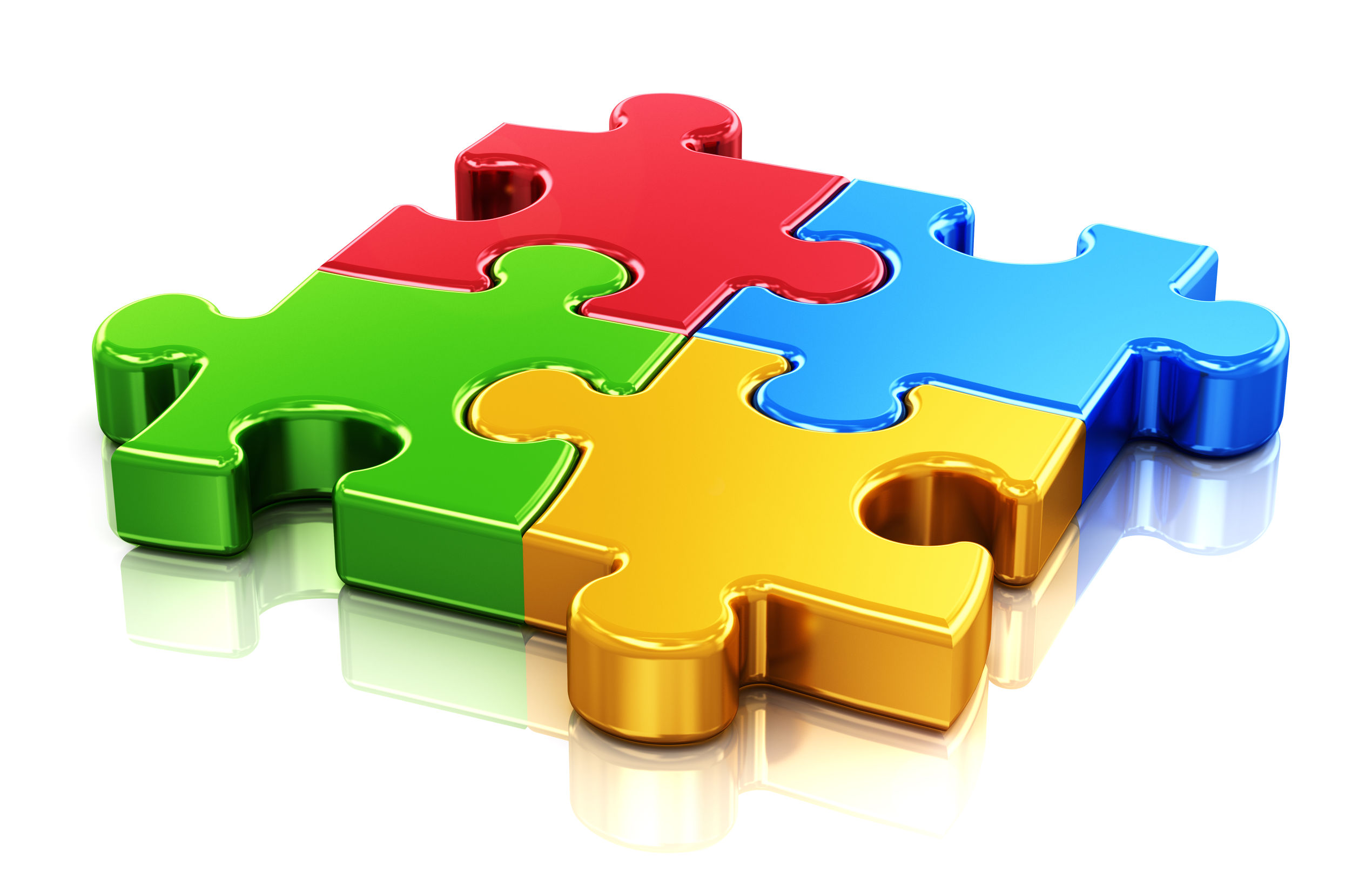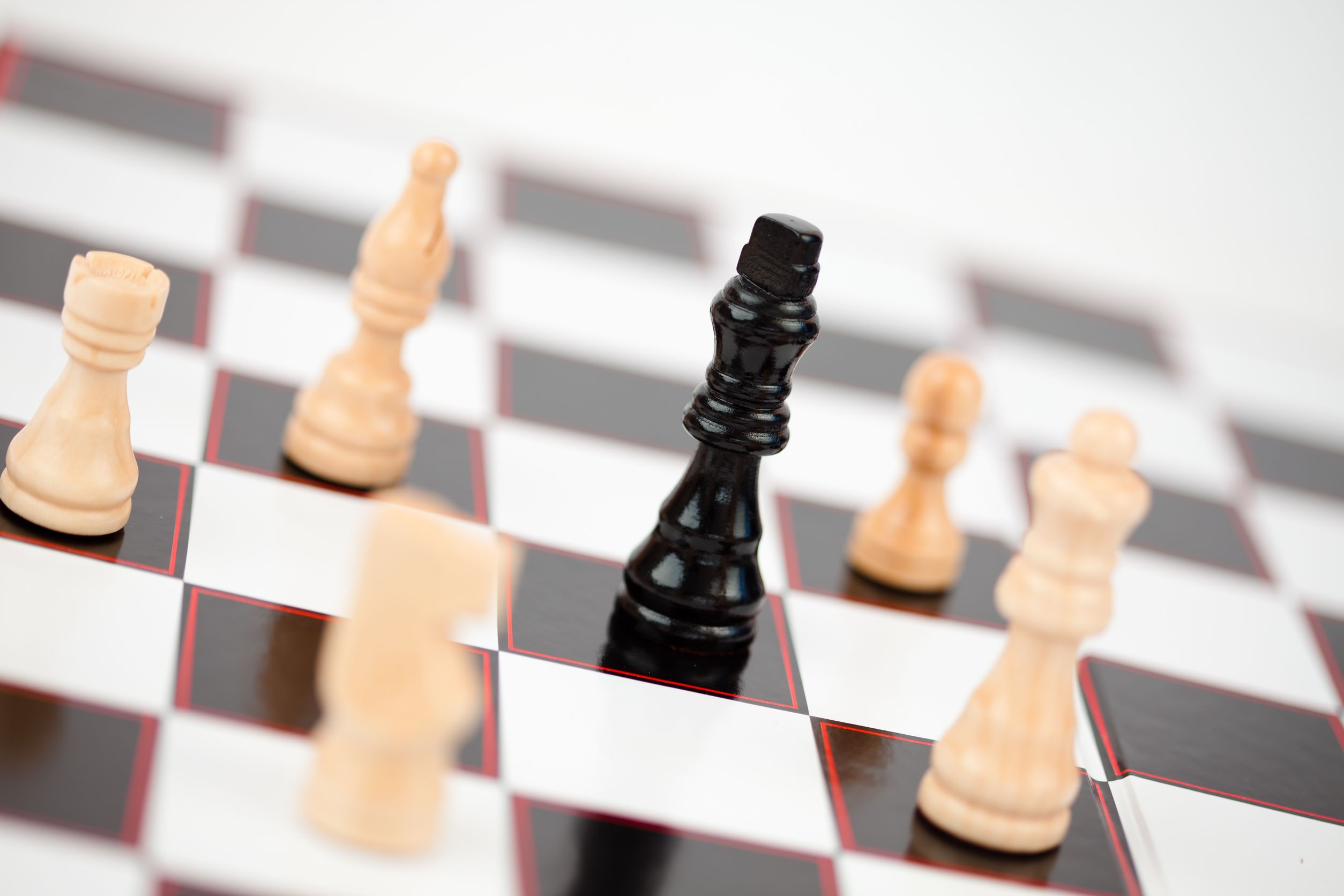 The Secret of High Performing Teams: Embracing Differences
This training teaches participants why certain tasks and relationships come more naturally while others cause challenges. Through this training participants will have a clear understanding of their innate preferences, the impact of over- and underusing their preferences and how to leverage differences to drive better results. Participants will apply this information to become more effective leaders, build better teams, improve communication and decision making.
Get What You Need
Change is a constant in business and change brings conflict.  Managing conflict is a key leadership skill.  This training leverages the 5 modes of conflict from the Thomas Kilmann Instrument to help people discover their default conflict styles, identify more appropriate options and the skills required to effectively utilize alternative styles.  Additionally, a section on change management is included to help participants effectively communicate and lead change initiatives.