Leadership Trainings
Trainings are most effective when they reflect a company's culture and specific business scenarios. To maximize return on investment for our clients, i² Leadership:
Customizes trainings for participants to practice business specific situations.
Offers individual post training follow-ups to help participants practice their new behaviors.
Presence: What's in it for you?
Presence is required at every level.  This workshop emphasizes the impact of Presence, how to project it and how to develop one's personal brand. Participants develop and hone their presence building skills through a series of customized role plays, scenarios and journaling exercises. DOWNLOAD PDF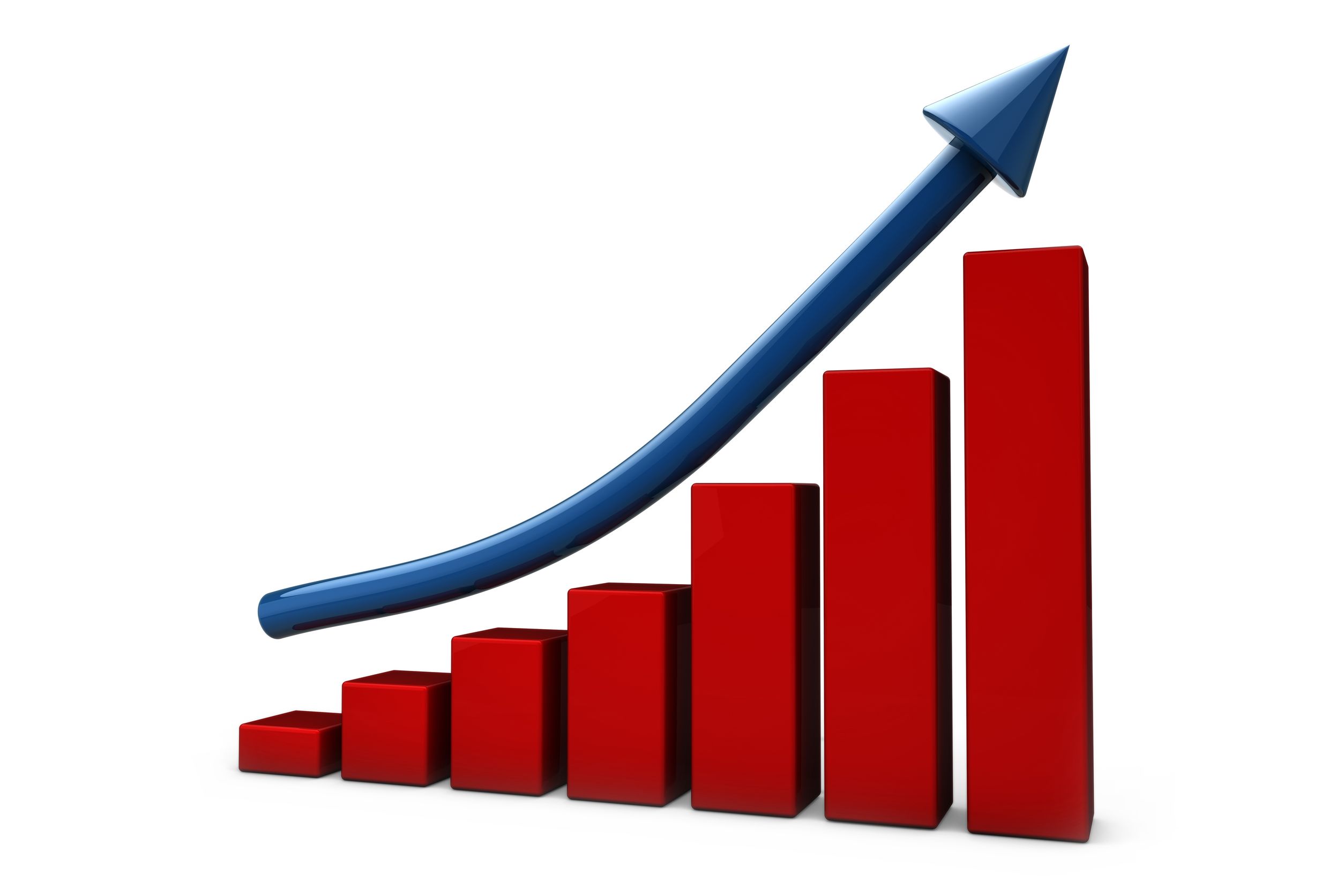 Want Better Results? Be a Better Leader
Today's workplace demands getting more from fewer resources.  Effective leadership skills are required to generate strong results.  This workshop teaches strategies to improve leaders' performance by focusing on core communication, collaboration and talent development skills.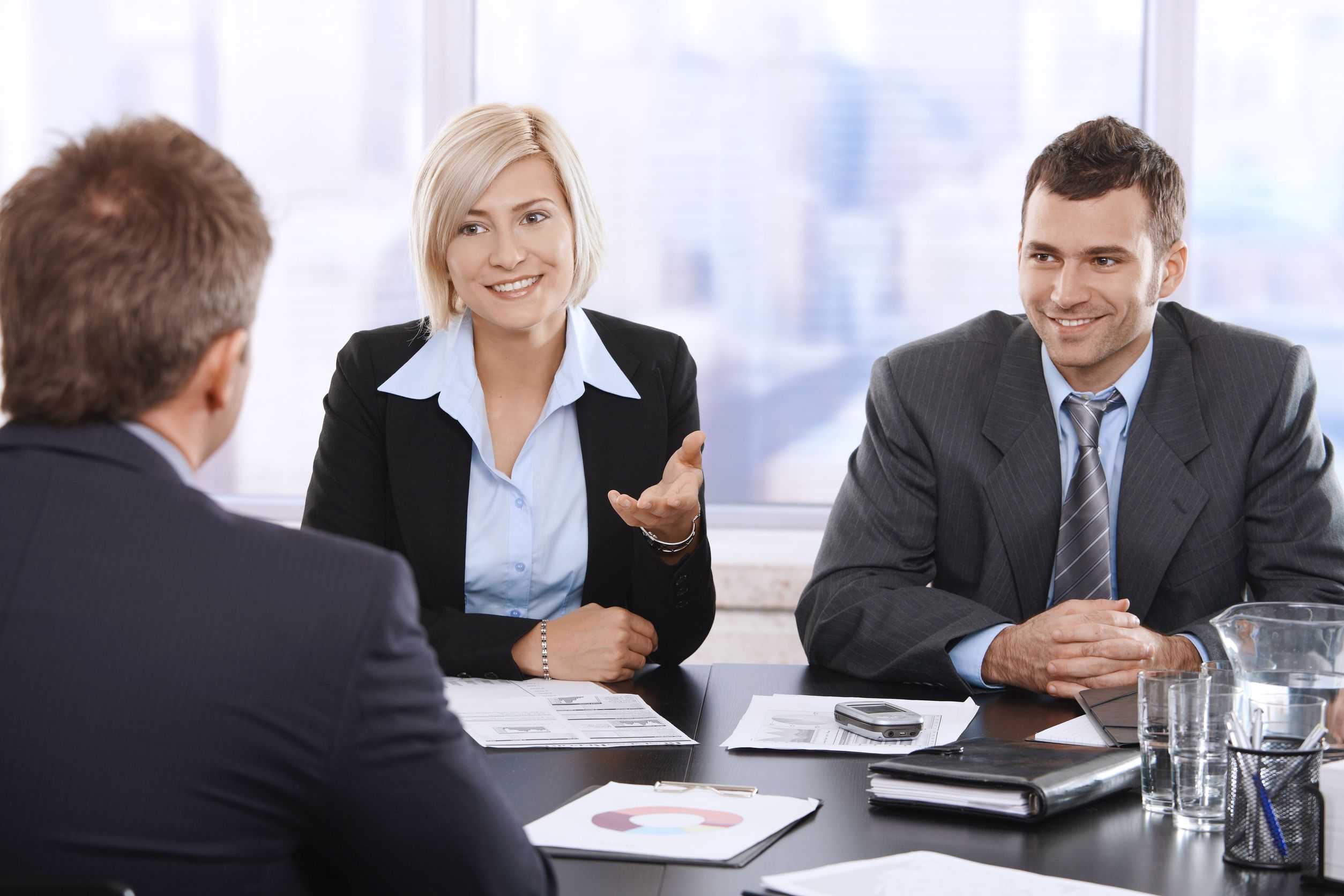 ExcelHer™
As companies address the systemic and cultural barriers facing Women in Technology (WIT), ExcelHer equips women with the tools and strategies they need to thrive in their historically male environment. Based on extensive interviews with technology leaders and the latest industry trends and science, ExcelHer's three-part series reveals how the subtle but critical differences in how women and men approach meetings, career goals and stress can be leveraged to maximum success. DOWNLOAD PDF