Some of our clients we have been proud to work with: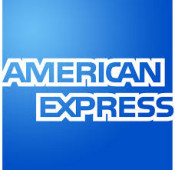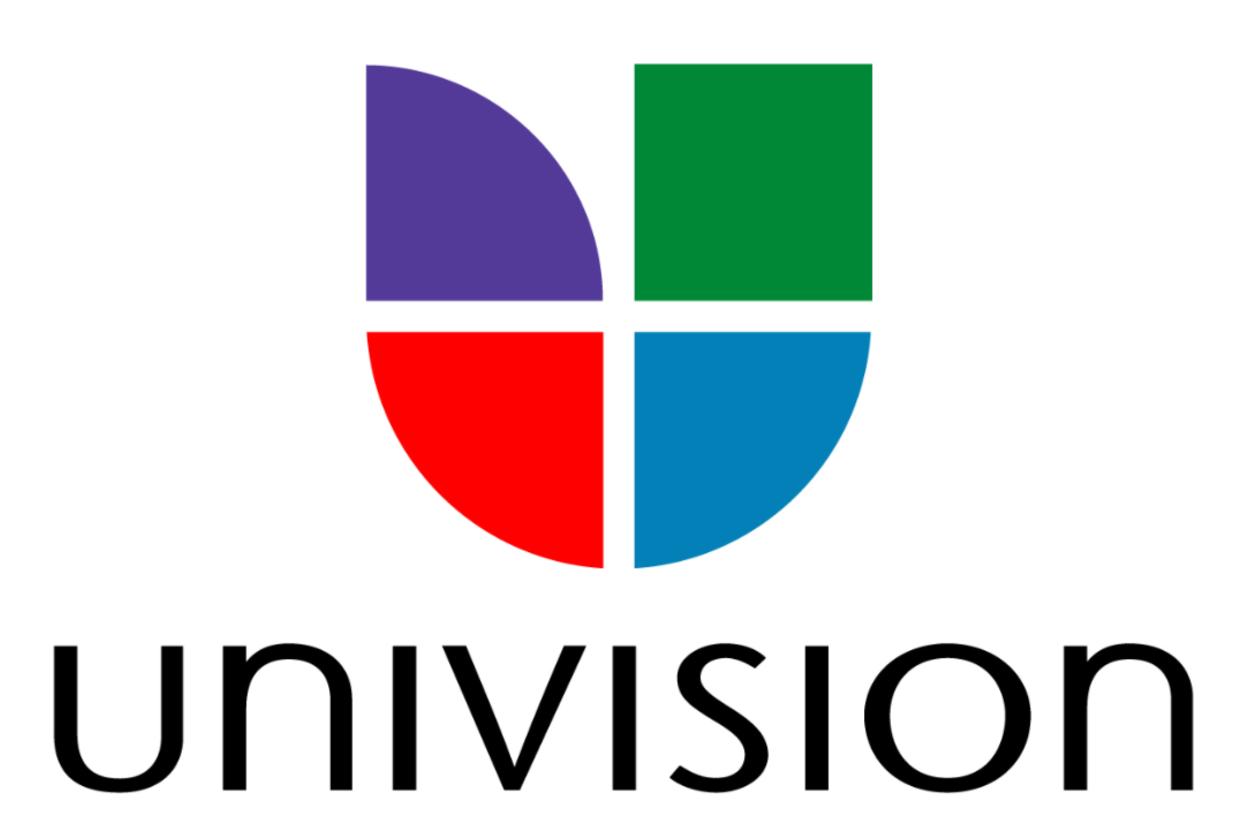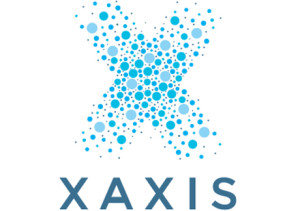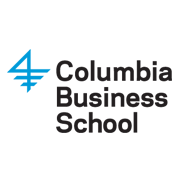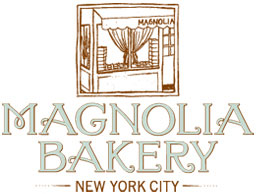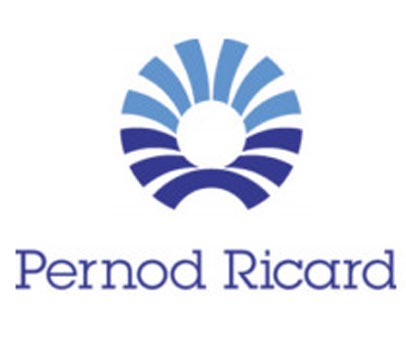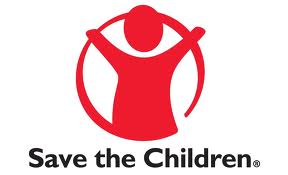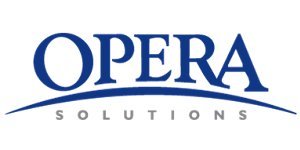 Laura did an outstanding job facilitating our team's off-site. She carefully and strategically listened to our needs to create exercises and training that helped a newly formed team to gel and connect their individual roles to our overall mission. Anyone looking for an engaging, business-focused team meeting, make sure to hire Laura Schwarz.
Steven Walkerwicz
Laura's a fantastic coach. She's worked with multiple VPs on my team. Laura helped them understand their innate strengths, appreciate the impact of their blind spots on the team and their career aspirations. She partnered with them to create action plans to develop behaviors that improved their presence and leadership.
Ed Lebar
Laura's ability to gain the team's trust allowed her to quickly get the pulse of our organization, and helped us focus on our greatest opportunities during our rapid expansion. Laura is a terrific strategic partner.
Steve Abrams
Laura Schwarz spoke to a group of our management consultants at various stages of their career on the importance of personal presence. Prior to the workshop, Laura spent significant time with me to understand the group's goals and challenges and came clearly prepared. She was incredibly knowledgeable and delivered a relevant, insightful, and tactical message. Afterwards, my colleagues noted that Laura's advice was something they could immediately implement and wished for additional training by her.
Madina Kassengaliyeva